António Nóvoa (Universidade de Lisboa, Portugal)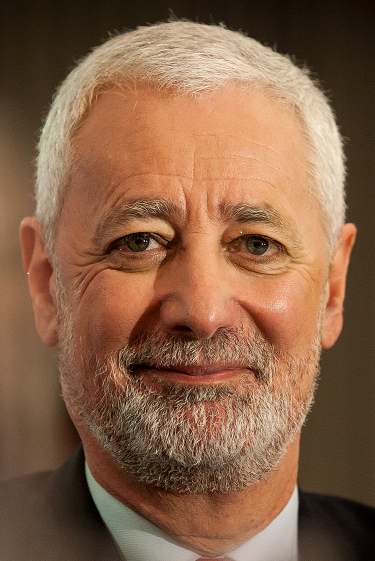 António Nóvoa is Full Professor of the Institute of Education and Honorary Rector of the University of Lisbon. Doctor of Education (University of Geneva) and Doctor of History (University of Paris IV-Sorbonne), Doctor Honoris Causa by the Universities of Algarve, Brasília and Lusófona. He was Rector of the University of Lisbon between 2006 and 2013 and invited professor of important foreign universities (Wisconsin, Oxford, New York, Paris, Brasilia, Rio de Janeiro ...), as well as consultant of international organizations (Unesco, ILO ... ). Author of over 200 papers, published in two dozen countries, he has devoted himself to historical and comparative studies on teachers and educational policies.

Jennifer DeBoer (Purdue University, USA)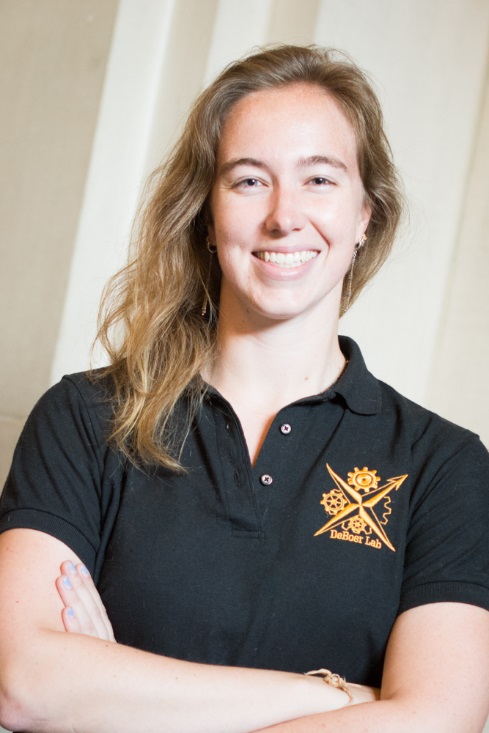 Jennifer DeBoer obtained her Ph.D. in international education policy studies from Vanderbilt University in 2012 and two bachelor's degrees in mechanical engineering and foreign languages from MIT. Before joining the faculty of engineering education at Purdue in 2014, she served as a postdoctoral associate for education research at MIT.
Dr. Jennifer DeBoer is currently Assistant Professor of Engineering Education at Purdue University. Dr. DeBoer strives to better understand and support diverse students around the world as they are empowered to access, develop, and meaningfully apply engineering knowledge, skills, and attitudes. Her work is founded on three important pillars: investigating the ways in which diverse individual students and their experiences are informed by a complex set of contextual background factors; comparing and contrasting the contexts, histories, economies, and social structures of systems of education around the world; and understanding that individual and institutional factors mediate and moderate interactions with technologies and tools to access engineering education. Her integrated research, teaching and mentoring, and service activities therefore look at international and comparative educational settings, technologies and tools that facilitate learning, and the sociological context of education.
Currently, she is investigating the use and effectiveness of online learning programs for displaced youth and adult learners and the participation of women and underrepresented groups in engineering training around the world. She serves as associate editor for the IEEE Transactions on Education. She has been awarded multiple grants and awards from the National Science Foundation (NSF), the American Education Research Association, and the Ford Foundation. During her first year as assistant professor, she received the NSF's prestigious Early CAREER Award.
Lynn Andrea Stein (Olin College of Engineering, USA)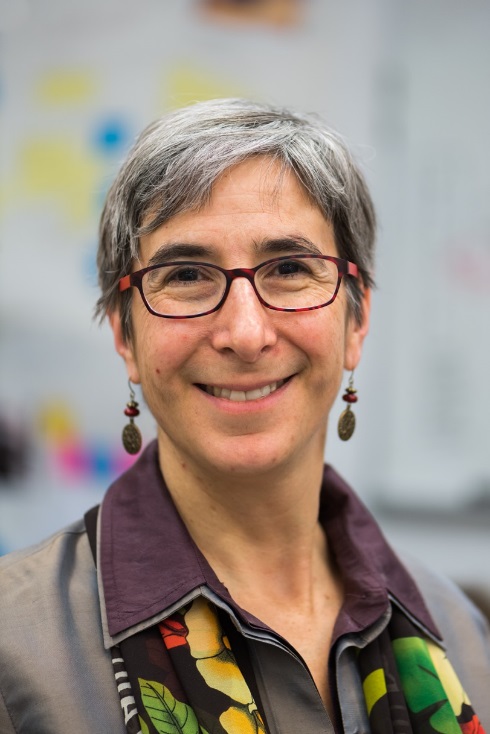 Lynn Andrea Stein is Professor of Computer and Cognitive Science and Special Advisor to the Provost at Olin College of Engineering.  Following a decade as an MIT EECS professor, Stein joined Olin College's founding faculty in 2000, co-creating innovative curricula and a college-wide laboratory for educational innovation.  From 2009, she led Olin's efforts to collaboratively transform higher education in America and throughout the world, inaugurating the positions of Associate Dean for External Engagement and Initiatives and Director of Olin's Collaboratory.
Stein's research focuses on the role that interaction plays in both computational and cognitive processes. Her projects have included the construction of an artificial humanoid and an intelligent room, philosophical and pragmatic work from knowledge representation to the semantics of cognition, and co-authorship of foundational documents for the semantic web. Over the past three decades, Stein has also led innovations in computing and engineering curricula including pioneering educational applications of inexpensive robotics, an innovative curriculum for introductory computer science, and an award-winning interdisciplinary, cross-generational design immersion.
As an international advocate for student-centered education and inclusive environments, Stein builds systems and programs for transformation, runs workshops to stimulate curricular creativity, consults with a wide range of US and international institutions, serves on curricular advisory boards, speaks frequently at educational conferences, and embeds in sites to cause trouble and create constructive change.
Stein has received the National Science Foundation Young Investigator Award, a Mary Ingraham Bunting Fellowship, the Helen Plants Award of the American Society for Engineering Education, as well as several teaching awards.  She has served on the Executive Council of Association for the Advancement of Artificial Intelligence, in leadership roles in the Association for Computing Machinery, and in various leadership and advocacy positions as a woman in computing. In 2017-2018, Stein is a Fellow of the American Council on Education.