Symposium Photos
The PAEE/ALE'2018 will take place in Brasília, at the University of Brasília (UnB), Darcy Ribeiro University Campus, located in Asa Norte.
Download symposium photos on Google Drive:
Click here
About Brasília
Brasília is the federal capital of Brazil and the seat of government of the Federal District. The city is located in the Center-West region of the country, along the geographic region known as Central Plateau. In the demographic census carried out by the Brazilian Institute of Geography and Statistics in 2010, its population was 2,562,963 inhabitants, being, then, the fourth most populous Brazilian city. Brasília also has the second highest gross domestic product per capita in Brazil, the fifth largest among the main cities in Latin America and about three times higher than the average Brazilian income.

As a national capital, Brasília is home to the three main branches of the Brazilian government and hosts 124 foreign embassies. The city also houses the headquarters of many major Brazilian companies. The planning policy of the city, such as the location of residential buildings in large urban areas, the construction of the city through huge avenues and its division into sectors, has sparked debates about the lifestyle of large cities in the twentieth century.

The city's project is divided into numbered blocks, as well as sectors for pre-determined activities, such as the Hotel, Banking and Embassies Sector. The urban plan of the capital, known as the "Pilot Plan", was prepared by the urbanist Lúcio Costa, who , Taking advantage of the relief of the region, adapted it to the project of Lake Paranoá, conceived in 1893 by the Mission Cruls. The city began to be planned and developed in 1956 by Lúcio Costa and the architect Oscar Niemeyer. Inaugurated on April 21, 1960, by then-President Juscelino Kubitschek, Brasília became formally the third capital of Brazil, after Salvador and Rio de Janeiro. Viewed from above, the main area of ​​the city resembles the shape of an airplane or a butterfly. The city is commonly referred to as "Federal Capital" or "BSB".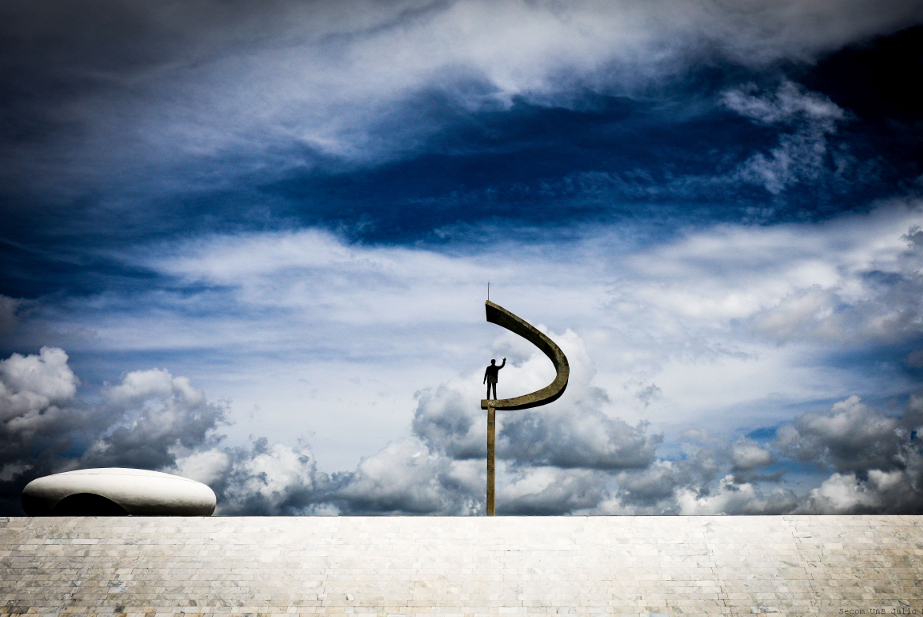 About UnB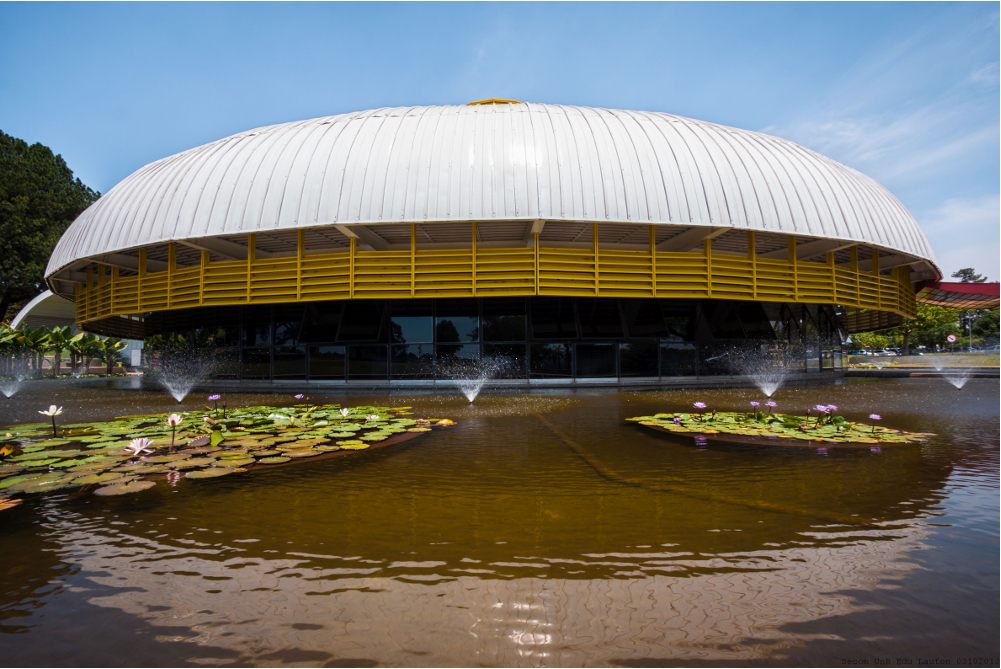 The University of Brasília was inaugurated on April 21, 1962. It currently has 2,445 teachers, 2,630 administrative technicians and 28,570 regular students and 6,304 graduate students. It consists of 26 institutes and colleges and 21 specialized research centers.

It offers 109 undergraduate courses, of which 31 are nightly and 10 are distance learning. There are also 147 stricto sensu postgraduate courses and 22 lato sensu specializations. The courses are divided into four campuses throughout the Federal District: Darcy Ribeiro (Plano Piloto), Planaltina, Ceilândia and Gama. The support organs include the University Hospital, the Central Library, the Veterinary Hospital and the Água Limpa Farm.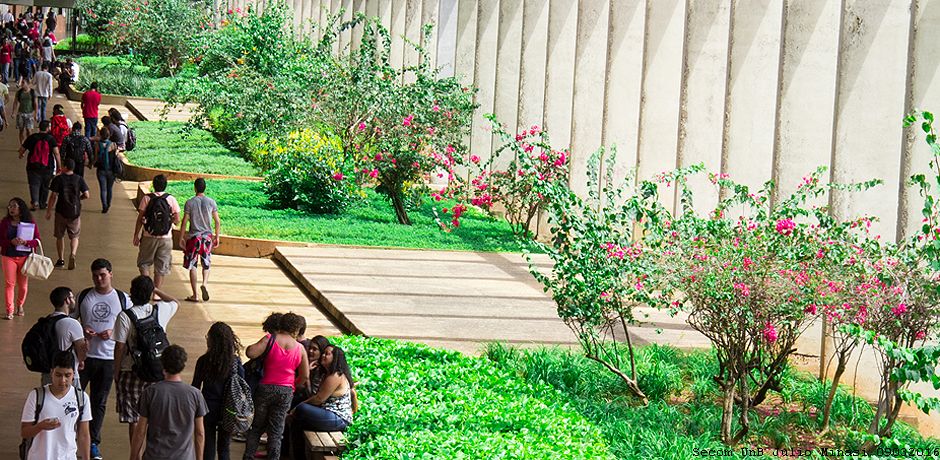 Hotel and Services


Official Hotels



Contacts
e-mail: reservas@hplus.com.br
Phones: +55 (61) 3433-3888 (08:00 to 20:00 – Monday to Friday / 08:00 to 12:00 on Saturday)
IMPORTANT: To book, please inform the code PAEE/ALE2018
At the following websites you will discover a wide range of hotels, cultural events, sights and services in Brasilia